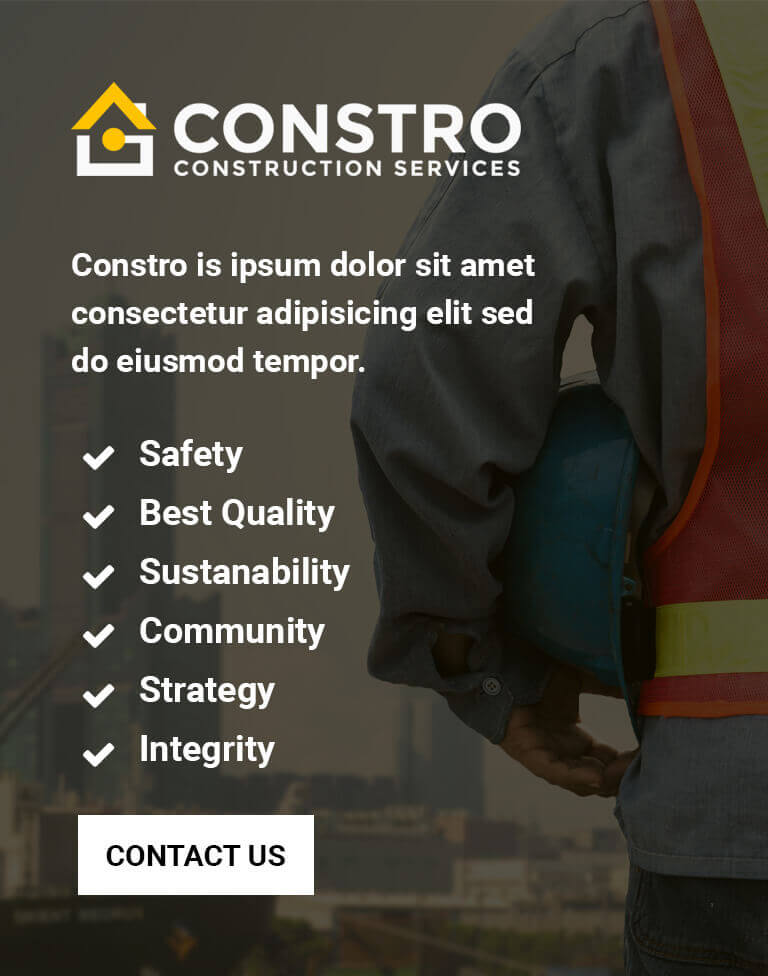 Insect and Rodent Control
The problems of insects and rodents are rampant. Insects and rodents tend to thrive in damp areas and on uncleaned fabric. These insects in turn cause a number of illnesses, dangerous diseases and respiratory problems for those who come in contact. Getting rid of these unwanted pests can be done only through our professional services. Qatar Engineering House provides Pests control services in Qatar  for  ants, Rodents, bedbugs, cockroaches & other excellent services related Pests control services in Qatar through the use of innovative and advanced technology, including environmentally-friendly odorless pesticides, that can reach the most narrow and deep spots. 
We schedule the work as per the convenience of our customers and ensure our customers that we use only high-quality standard products. We maintain adequate and proper standards of hygiene.
Bed Bugs control
A good night's sleep is possible only in the comfort of a bug free bed. Bed bugs can be a constant problem if not treated on time. We have the most advanced treatment for bed bugs, allowing you to have a carefree and sound sleep. 
Cockroaches
Some species of cockroaches live for more than a decade. Getting rid of these nuisance pests can be a difficult task. A single cockroach can lay about 60 eggs every six to seven weeks, making them quickly multiply in a short span. At Qatar Engineering House, we are quick to realize this menace and device state of the art methods to rid property of cockroaches and other pests. 
Rats and Mice control
Open drains, kitchen sinks and storage rooms are home to many unwanted rodents. If not tendered to, these rodents can cause life threatening diseases. Qatar Engineering House, known as one of the best pest control companies in Qatar, are well versed in rats and mice control inside building complexes and compounds. We adopt innovative methods for rats and mice control. 
Fly and mosquito control
Don't go by the size of flies and mosquitos. These small pests can cause grave illnesses that can harm your health and happiness. Flies and mosquito control is our speciality. We treat stagnant water and garbage hotspots that could be the breeding ground for these pests. We also deal in mesh and window nets for the control of flies and mosquitos in homes and office premises.
Bird and pigeon control
Bird excretion and pigeon discharge can be quite a menace for homes and other property. While desecrating the look of the place, it also causes salmonella infection that causes problems to the intestine of humans and pets. Therefore, bird and pigeon control are important to check the menace caused by these flight animals. We are experts in bird and pigeon control. We devise novel methods for control to ensure a one-time solution for bird and pigeon problems.
Termite treatment
Termites are dangerous disease-bearing insects that thrive on various materials, causing high intensity damage to the material as well as causing diseases like asthma dermatitis and allergies to humans. If ignored, termites can cause severe, irreparable damage to your home and health. A small infestation of termites, if ignored, can multiply into a colony of destruction in a matter of a few days. Qatar Engineering House is regarded as one of the best pest terminators in Qatar. With long standing experience in the field of pest control, we adopt fail proof methods of terminating termite infestation in your home and office.
Fumigation
At Qatar Engineering House, we deal with sophisticated methods of fumigation. While keeping the environment safety standards in mind, our fumigation procedures are unique and dependable. We destroy hotbeds and thriving spots of pests through novel fumigation procedures using vapour, chemicals, gas and smoke according to the demand. Our fumigation experts are skilled in the type of fumigation procedures that must be adopted for the particular infestation.
Insect and Rodent Control