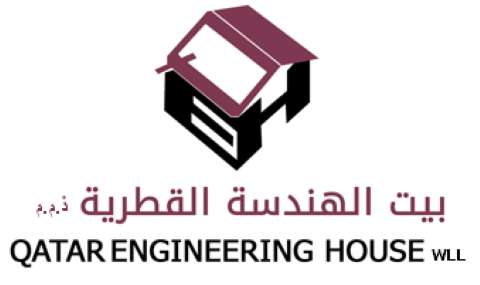 Garbage Collection and Service
We have an expert system for the collection of wet as well as dry waste from homes and offices. Our Garbage collection &  Disposal system Qatar is much appreciated for the efforts in providing sustainable solutions that help to conserve the environment. Qatar Engineering House has state of the art garbage collection services from point to point, making us one of the most reliable garbage collection and solutions company in Qatar.
Garbage sanitation
Our world class garbage sanitation systems have contributed to the control of air, water and contact borne diseases in Qatar. We offer garbage sanitation services across the city. Qatar, a business hub, has played host to international exhibitions and trade fairs that have been attended by visitors from all over the world. The waste generated in these venues needs to be carefully collected and treated in order to maintain the sanitation of the city. We offer specialized services for garbage sanitation works on a contract basis for commercial and buildings and complexes.
Skip removal
We offer skip disposal / removal services Qatar for waste collected at sites. Our skip removal is carried out in the most scientific manner to ensure the prevention of diseases and to prevent smells and bad odours emanating from garbage collection sites.
Skip supply and services
We offer a range of skip sizes to meet the demand of customers. Whether for personal or commercial use, we offer skip supply and removal services. We offer tailor made waste management solutions for customers. Known for our quality services, Qatar Engineering House has unmatched solutions in waste management in Qatar.
Skip Cleaning.
We provide regular cleaning and sanitization of skips and garbage containers per your requirements. Photo verification is provided before and after cleaning, along with advice and scheduling of the next cleanup. Our staff and technicians are high-trained and equipped with all the necessary tools and equipment to get the job done effectively.
Garbage Collection and Service