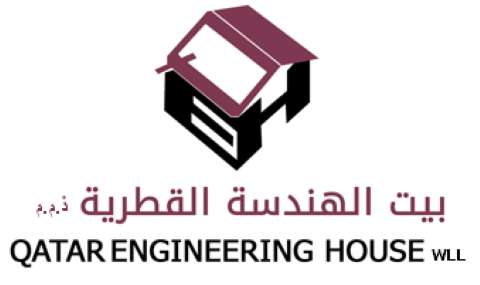 Hospitality Services
The Cleaning Service Companies in hospitality industry thrives on the skill and expertise of its employees. We at Qatar Engineering House believes in order to succeed in the hospitality industry, customer service is the key. It is what makes your business unique.  As a premier manpower supply company in Qatar, we provide professionally trained and skilled experts for the Cleaning & hospitality industry in Qatar. Our trained professionals are well versed in customer service, whether it is front end or backend operations. We are completely aware of the competitive nature of the hospitality industry and that is why we assure you of only the best personnel for the job. Qatar Engineering House supply skilled professionals for different profiles in the hospitality industry.
Tea boys/ Office boys
Every business requires the services of errand boys for the small and unconventional jobs. At Qatar Engineering House, we have a team of office boys to run errands for the office including supply of refreshments and delivery of mail and packages. 
Office support staff
To stay a cut above your competitors, it is necessary to focus on the core objectives of your business while leaving the day-to-day tasks to our highly experienced and well-trained support staff. We supply a team of energetic and enthusiastic office support staff to assist you in the daily operations of your business, allowing you to concentrate more on the main goals of your company.
Waiters and Waitresses
No hotel or restaurant feels welcome without the support of its customer friendly waiters and waitresses. With rigorous coaching in hotel management, our team of waiters and waitresses are ready to serve with a smile. 
Front office and reception staff
You only get one chance to make a great first impression and that one chance may be in the hands of your front office or reception staff. Make the first best impression with our upskilled front desk receptionists. With high level training in communication skills, our front desk receptionists can add value to your business.
Hospitality Services