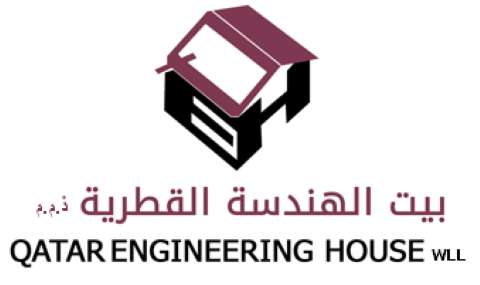 Roads and Asphalt Works
In this regard, we point out that Qatar Engineering House performs asphalt works for sub-roads and internal roads along with the works and projects of sewage connections in coordination with the Public Works Authority.
Qatar Engineering House has become one of the leading companies in this field. In addition, it obtained the necessary approvals from government agencies for the required works.