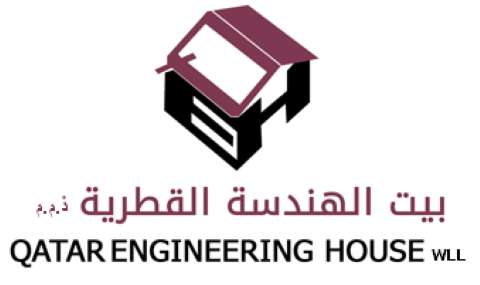 Establishing & Fixing all Sanitary Projects & Sewage Networks
The Public Works Authority has adopted Qatari Engineering House Company since its establishment in 2007, where this accreditation was supported by the first initiative in the way of progress Drainage Projects.
With the expansion and acquisition of several projects, it was noteworthy that it was approved in other areas by the Public Works Authority.
We review a simple summary of the above:
Sewage connections from real estate of all kinds through government agencies, towers, etc.
Construction of inspection facilities and manholes of all kinds and sizes.
Repair of the manholes and sewage tanks treated with GRB.
Diverting street and vehicle routes as directed by the General Traffic Department.
Paving the streets after the completion of the project as per the specifications of the Public Works Authority.