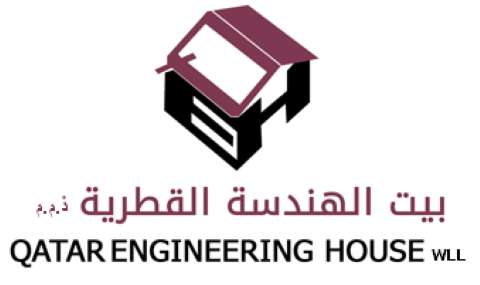 Manufacturing, Supplying & Cleaning all Grease & Oil Traps
Qatar Engineering House has been appointed as a contractor approved by the Public Works Authority for the installation and manufacture of fat and grease traps of all kinds and sizes according to the specifications of the Public Works Authority. There are many types of these traps, which include stainless steel and GRP and concrete.
These traps are divided according to their types and uses. It is noteworthy that the Public Works Authority has set specific criteria for the use of each.
SCOPE OF WORK
Why should we clean the oil and grease traps with Qatar Engineering House?
This is because it has the following functions:
It works to provide workers and technicians with high experience in this field.
It uses environmentally friendly materials approved by the Supreme Council of Health.
It provides pictures before and after cleaning.
It provides a schedule of visits.
It makes sure the water flows into the filter after cleaning.