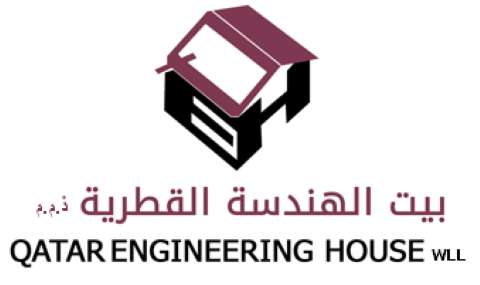 GRP and Stainless-Steel Grease Trap Filter Supply and Installation
Qatar Engineering House has been appointed as a contractor approved by the Public Works Authority for the installation and manufacture of fat and grease traps of all kinds and sizes according to the specifications of the Public Works Authority. 
We deal in various types of traps, that is, GRP, stainless steel and concrete for different specific uses in the industry. We use environmentally friendly material approved by the Supreme Council of Health and ensure the free flow of water into the filters after the cleaning process. 
Grease interceptor supply and installation
Qatar Engineering House has been in the business of supply and installation of grease interceptors for domestic and industrial use. Our technicians will set up the installation of the grease interceptors and demonstrate its operation. We also ensure maintenance, preservation, improvements and upkeep services for Grease interceptors. 
Stainless Steel filter supply and installation
We offer superior quality stainless steel filter supply and installation works. Our corrosion free stainless steel grease traps offer high grade efficiency in operation. They are free from chemical abrasions and offer an efficient trapping system of waste and grease at different levels of operation in the filtration process.
GRP filter supply and installation – filter type – A, B, C
Qatar Engineering House is a leading supplier of GRP filters for multipurpose industrial applications. We offer international standards in GRP filters with installation by expert technicians. Manufactured with high quality Glass Reinforced Plastic, these filters are durable and efficient. We offer the best quality of GRP filters along with quality installation procedures in place.
Grease Trap Cleaning 
We also provide regular, scheduled cleaning services for grease traps of all kinds. This ensures that your facilities are maintained at an optimum and hygienic level without compromise. Some of the benefits of Qatar Engineering House Grease Traps cleaning include: 
Workers and technicians with vast experience in this field

Uses environmentally friendly materials approved by the Supreme Council of Health

Photographic proof before and after cleaning to ensure best results 

Schedule visits for regular maintenance 

Proper water flows to the filter after cleaning
GRP and Stainless-Steel Grease Trap Filter Supply and Installation