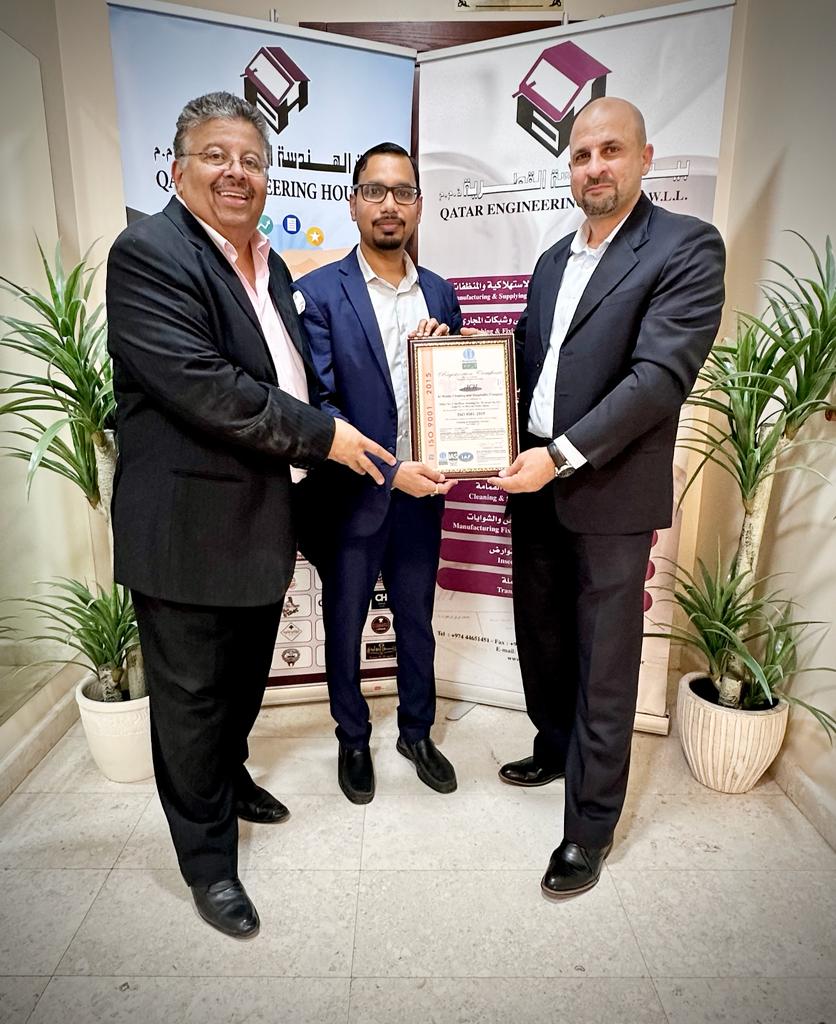 Qatar Engineering House
With a humble beginning in 2007, the Qatar Engineering House has now grown to be one of the leaders in construction, public services, cleaning, and maintenance works. Our innovative technology, state-of-the-art processes, and revolutionary systems have made us one of the most sought-after in the industry. We offer an exhaustive range of services from refurbishments and repairs to maintenance and hospitality staffing services. We have a customer focussed approach which has enabled us to win the trust of our clients over the years. We follow a simple yet powerful approach to maintain the quality of our services. Transparency, which has been one of our greatest strengths, is the strongest foundation of our company.  With our core values in place, we strive to provide world-class services with unmatched expertise. 
Qatar Engineering House was established with a vision to contribute to the development of the nation. Whether at the human or technical level, we endeavor to provide workable solutions for all our customer requirements. From public works to private maintenance services, Qatar Engineering Works has always been a trailblazer in the industry. We are regarded as a benchmark for quality, with our uncompromising business ethics and unwavering commitment to excellence.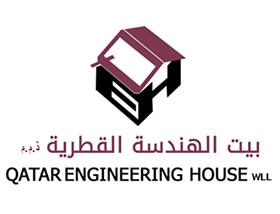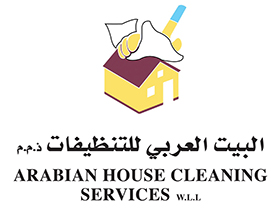 CEO Message
For us at Qatar Engineering House, our standards of quality were never by accident. It was and will always be the result of intelligent effort and passionate commitment. Our dynamic and robust approach to our work has earned us the title of being one of the most trusted construction and service companies in Qatar. 
We believe that high standards in the industry can be achieved only if all the instruments of progress are in sync with the nations building process. Since our inception, we have been the pioneering force behind the development of the nation. Whether it is infrastructure, manpower or maintenance we are regarded as one of the most preferred engineering and building solutions companies in Qatar. 
As the CEO, it gives me great pleasure to introduce you to Qatar Engineering House, the company that bears the hallmark of innovation and technology.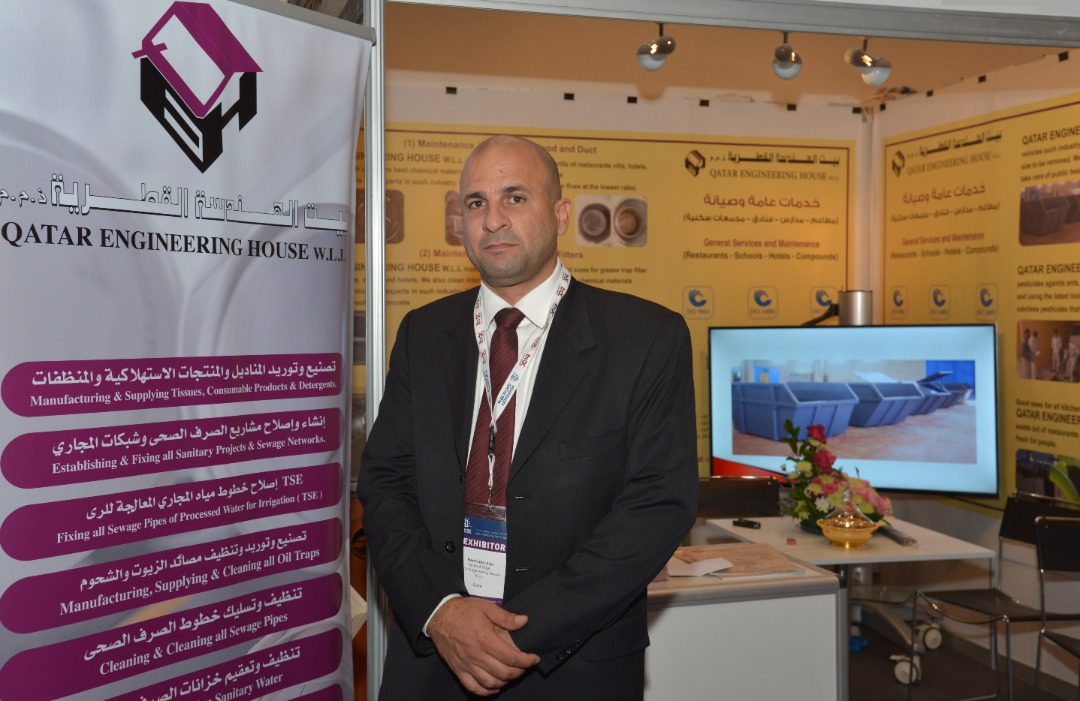 About Us