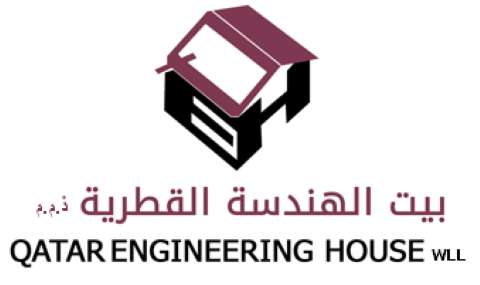 Transportation of Used Oil
Qatar Engineering House WLL, the leading company in Qatar. We offer oil waste disposal and waste oil recycling services in Qatar. Since 2011, the Public Works Authority Qatar, has approved the services of Qatar Engineering House for the transfer of used oils (cooking oils). We have been approved as a contractor for the transport of such oils.  The Company carries out the transport and disposal of oils in accordance with the standards and specifications conforming to the environment and methods approved by the State of Qatar.
We are equipped with the latest technology for the withdrawal of these oils in a specified manner and approved manner. We provide our customers with containers dedicated for the collection of food oil and offer to withdraw and collect the same at intervals in agreement with the customer.
Used Oil Removal – Kitchens, Restaurants and Hotels