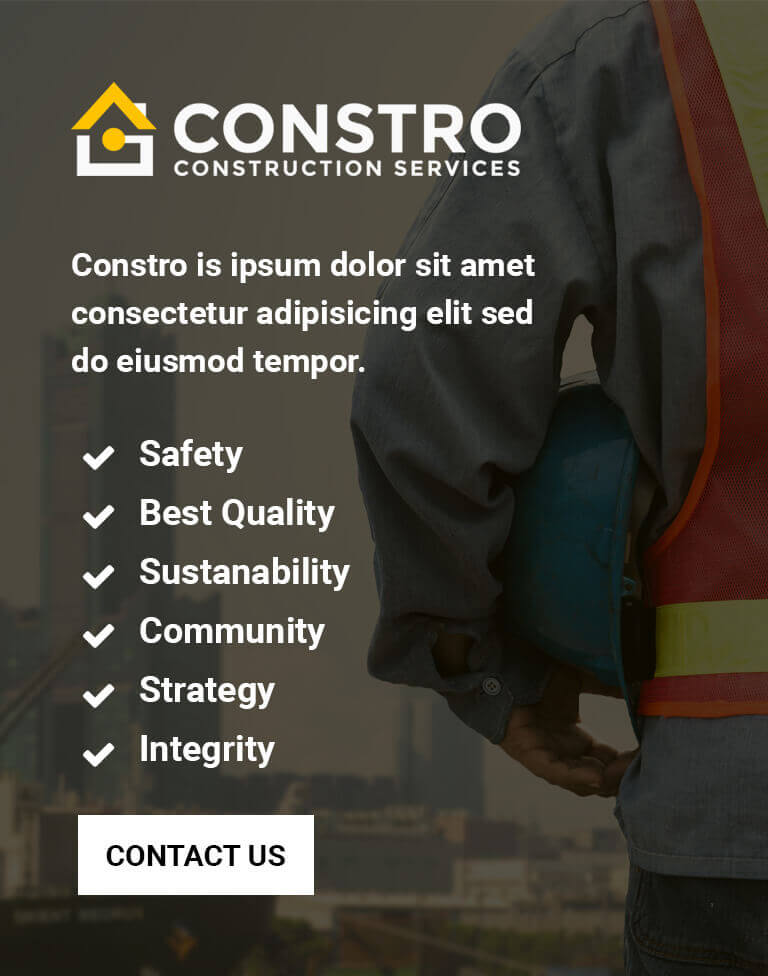 Pest Control in Qatar
We offer pest control services at QEH Doha, Qatar to exterminate and remove pests, including rats, mice, cockroaches, termites, bed bugs, and mosquitoes. Our advanced technology and equipment ensure efficient, effective, and environmentally friendly solutions.
Our team of dedicated professionals is committed to delivering high-quality services and exceptional customer satisfaction. 
Cockroach Control
– Bed Bug Control
– Rat Control
– Fly Control
– Mosquito Control
– Fleas Control
– Bird & Pigeon Control
– Anti-Termite Treatment
Contact us today to learn more about our pest control services in Qatar. We would be happy to help you get rid of pests and keep your home or business pest-free.
Choose from our specialized Pest control solutions services:
We offer a variety of pest control solutions to fit your needs, including:
Spraying: We use a variety of EPA-approved insecticides to kill pests.

Injection: We can inject pesticides into areas where pests are hiding, such as cracks and crevices.

Steam: We use steam to kill pests and their eggs.

Fumigation: We use a gas to kill pests in enclosed areas.

Glue traps: We use glue traps to catch and kill pests

Glue medicine sticker
If you need reliable pest control services in Qatar, Qatar Engineering House is your ideal solution. With years of industry experience, we provide tailored pest control solutions to meet your specific needs.
Contact us for pest control services in Doha, serving various establishments:
– Private Residences 
– Restaurants
– Commercial Buildings
– Warehouses
– Hotels
– Shopping Malls
– Factories
– Hospitals
– Educational Institutions
– Ships and Vessels
Why Choose Qatar Engineering House:
Expertise: Benefit from our years of experience and knowledgeable team of pest control experts.

Safety: We prioritize safe and eco-friendly methods to protect people, pets, and the environment.

Customized Solutions: Our personalized approach ensures effective and long-lasting pest control.

Quality Service: Count on us for prompt and efficient service to address your pest control needs.

Affordable Pricing: Enjoy competitive prices for our pest control services, suitable for residential and commercial clients.
Contact us today to avail our pest control services or inquire further. We are here to provide you with a quote and answer any questions you may have.
Fumigation
At Qatar Engineering House, we deal with sophisticated methods of fumigation. While keeping the environment safety standards in mind, our fumigation procedures are unique and dependable. We destroy hotbeds and thriving spots of pests through novel fumigation procedures using vapour, chemicals, gas and smoke according to the demand. Our fumigation experts are skilled in the type of fumigation procedures that must be adopted for the particular infestation.
Pest control in Qatar