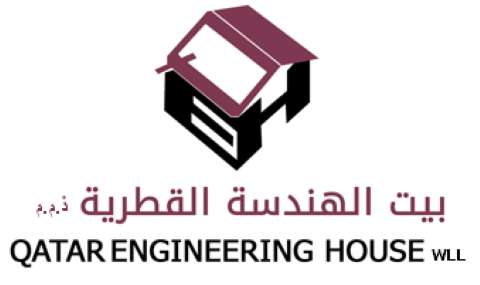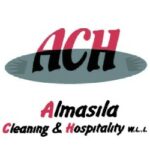 Cleaning and Hospitality Services | Qatar Engineering House
Welcome to Qatar Engineering House, your trusted provider of Cleaning and Hospitality Services in Qatar. We specialize in delivering exceptional services to hotels, restaurants, offices, and villas, catering to all your cleaning and hospitality needs.
Our Services:
1. House Cleaning Services: Maintain a spotless and inviting environment with our professional house cleaning services. Our dedicated team ensures thorough dusting, vacuuming, mopping, and sanitization, leaving your premises pristine and welcoming.
2. Housemaid Supply: Simplify the process of finding reliable and skilled housemaids with our efficient housemaid supply services. Our trained and trustworthy housemaids handle various household tasks, including cleaning, cooking, laundry, and general housekeeping.
3. Food Cooking: Delight your guests with our expert food cooking services. Our experienced team of chefs and cooks prepares a wide range of delicious cuisines using fresh and high-quality ingredients. From buffet services to customized menu planning, we ensure a memorable dining experience.
4. Laundry Services:
WEnsure cleanliness and hygiene with our efficient and reliable laundry services. Our professional staff handles the washing, drying, ironing, and folding of various fabrics, delivering clean and neatly pressed laundry on time.
5. Eldercare Services:
Provide personalized and compassionate care for seniors with our eldercare services. Our trained caregivers offer assistance with daily activities, medication management, companionship, and overall well-being.
At Qatar Engineering House, we understand the unique needs of the cleaning and hospitality industry. Our experienced team is dedicated to delivering exceptional customer service, professionalism, and reliability.
Choose Qatar Engineering House for all your Cleaning and Hospitality Service needs in Qatar. Contact us today to discuss your requirements or schedule a consultation. Let us take care of the details while you focus on providing the best experience for your guests or residents.
Cleaning and Hospitality Services in Qatar