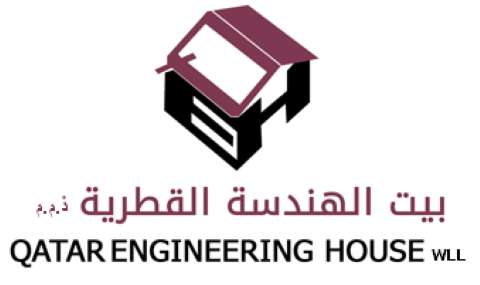 Fixing all Sewage Pipes of Processed Water for Irrigation ( TSE )
In this context, we note that Qatar Engineering House has approved the appointment of the Public Works Authority as a contractor for maintenance and emergency works from 2013.
Our company has specialized in urgent and emergency work. This is due to its duly appreciation of access to this type of repair and its quality. Therefore, we review with you some of the company's achievements for these types of projects.
Fixing all Sewage Pipes of Processed Water for Irrigation ( TSE )